4 Exercises for Your Feet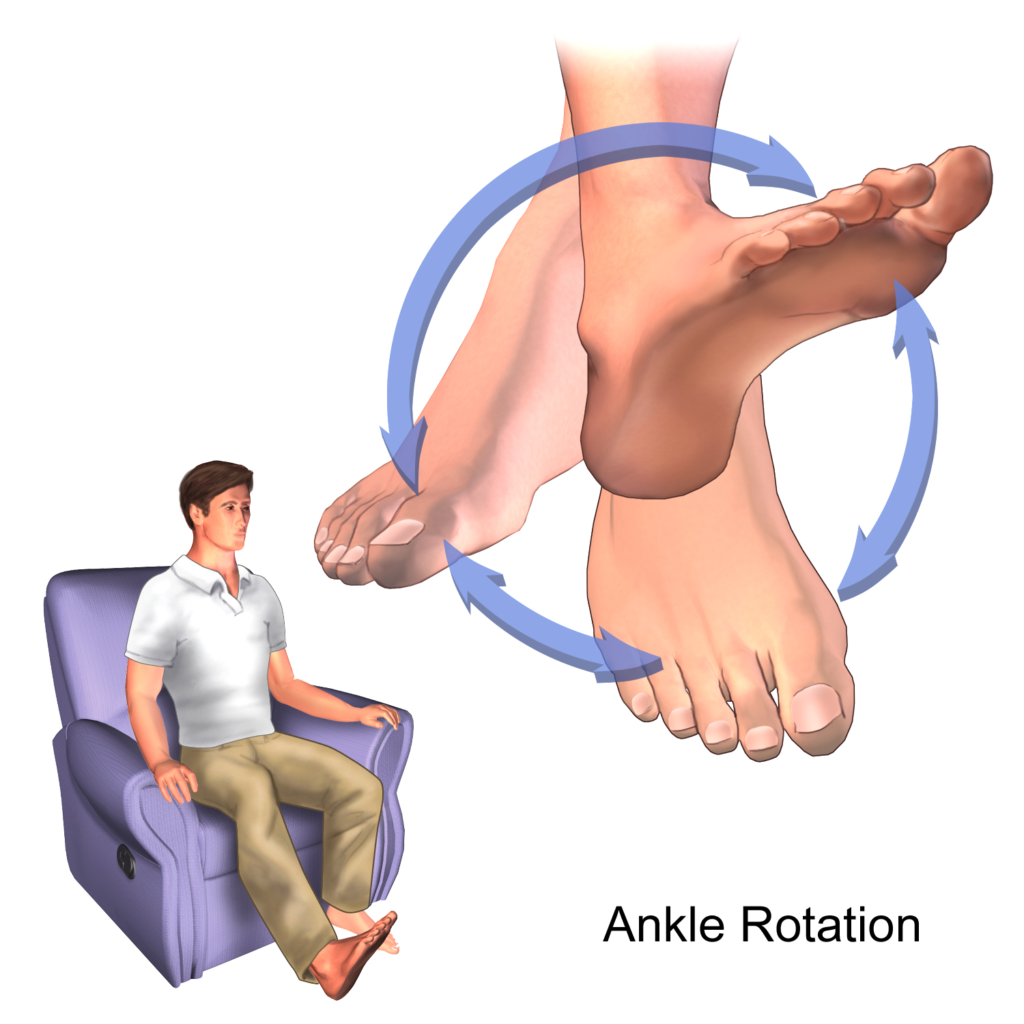 Whether your feet are over-worked or under-worked, chances are they could benefit from some special attention. Even those who exercise regularly probably do not spend any time strengthening their feet. This can be just as rewarding as strengthening the rest of the body, since the health of your feet affects the health of the rest of the body as well, especially the ankles, legs, and spine.
For those who might not have any idea on how a foot-specific exercise might be conducted, there are several workouts that are fairly easy to perform in the comfort of ones' home.
4 Easy Home Foot Exercises
Toe Rises – One of the easiest is the toe rise, also known as the tip-toe. This exercise involves standing on the tip-toes for a count of 15 then resting the feet on the ground. This process should be repeated a minimum of three times a day in order to strengthen the feet.
Toe Pick-ups – Toe pick-ups strengthen the feet by working them in a very different way. In this exercise, small items are picked up using the toes in order to strengthen the muscles on the upper part of the feet. Once again three sets should be performed, with the item in question being held for 15 seconds then dropped. Items that may be picked up using the feet include marbles and even stationery, which works wonders for the toes and the surrounding muscles.
Ankle Pump – Yet another simple workout is the ankle pump. This can be done either upwards or downwards, but for the workout to be most effective both can be incorporated into the routine. As the term suggests, this involves lifting the foot off the floor and flexing the toes either towards the shin or towards the ground. This movement puts the feet and ankles through a large range of motion which works the muscles.
Stretches – Last but not least, feet should be stretched so that the muscles can relax and recuperate. This can be done by placing both feet off of the floor and bracing oneself against the wall at a 45 degree angle. This ensures that the feet and ankles are adequately stretched once the workout is complete.
Foot Exercises Summary
In short, giving the feet a good workout every now and then is important in order to avoid problems such as plantar fasciitis. It's also important to warm-up or cool-down after running or vigorous walking. Foot exercises may be followed by a good foot massage. This encourages circulation in the feet as well as muscle relaxation.
Contact Podiatrist Today!
With over 35 years experience as a podiatrist, Dr. Spencer Hardy at Red Mountain Footcare is dedicated to providing quality foot & ankle care. Contact Podiatrist Dr. Spencer Hardy 480-219-4100.