Welcome to Red Mountain Footcare - Your Foot Health Partner
At Red Mountain Footcare, we are delighted to welcome new patients seeking top-quality foot care services. We understand the importance of finding a trusted and experienced team to address your foot health concerns. That's why we strive to provide comprehensive and personalized care to help you achieve optimal foot health.
As a new patient at Red Mountain Footcare, you can expect compassionate and individualized attention from our dedicated team of podiatrists and foot care specialists. We value open communication and take the time to listen to your concerns, thoroughly assess your condition, and develop a tailored treatment plan.
Whether you're experiencing foot pain, have a specific foot condition, or require routine foot care, our team is here to provide expert guidance and deliver effective solutions. From general foot care services to advanced treatments and therapies, we offer a wide range of services to meet your unique needs.
To make your first visit as convenient as possible, we provide online patient forms that you can fill out in advance. These forms help us gather important information about your medical history and ensure a streamlined and efficient experience.
Take the first step towards better foot health by scheduling your appointment with us today. We look forward to meeting you, addressing your concerns, and providing exceptional care to keep you walking comfortably.
Please bring a current insurance card, photo ID, list of medications and conditions, MRI and / or X-ray reports pertaining to your condition, any necessary referral documents, and the name of your family physician.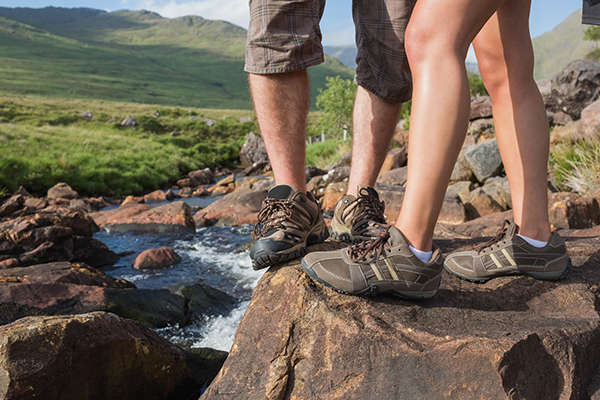 ACN
Aetna
Ambetter
AZ Complete
Blue Cross Blue Shield
Cigna
Devoted Health
Equality Health
Health Choice
Medicare
Molina
Multiplan
Tricare
United Healthcare
Wellcare